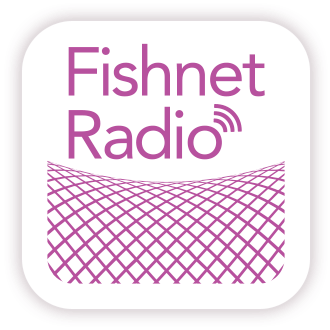 Listen
Freedom of choice
Many people from all walks of life enjoy Fishnet Radio openly, without social awkwardness or embarrassment. That's partly down to changing public attitudes, and partly because we've made things easy. You can even download the Fishnet Radio app for free, and put us on whenever you get the urge.
We fully support your freedom to choose!
Listen via our free apps,
choose below
Ask Alexa: "Alexa, play Fishnet Radio on TuneIn"
Recently played